Check Availability
Opening Times
Tues - Sat

5pm - 10pm

Sunday

1pm - 8pm

Monday

Closed
Call Us Now
01942 234 712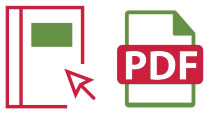 Please complete form and return 48 hours prior to your booking.
Use the form below to book your table, whether it's a birthday, anniversary, or just a meal out with friends & family, let us help make it memorable for you.
Please note on Party Booking of 8+ people we ask for a £5.00 deposit per person.
All food needs to be pre-ordered, please complete the Booking Form and return it to us
Excellence and Awards
We have created a rustic restaurant here in the heart of Wigan, Greater Manchester. We are renowned for serving quality cuisine in relaxing and friendly atmosphere, great food being prepared by dedicated and passionate chefs.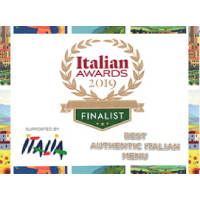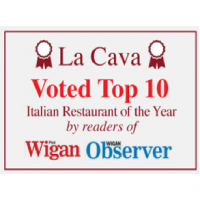 The Good Food Award, Gold Seal (2017)
The Organic Food Award, Soil Association (2017)
The Great British & Egyptian Food Award (2016)
The Food Made Good Award (2015)
The Great Food Taste Award (2014)
The Food Award, Egypt (2014)
The Good Food Award, Gold Seal (2017)
The Organic Food Award, Soil Association (2017)
The Great British & Egyptian Food Award (2016)
The Food Made Good Award (2015)
The Great Food Taste Award (2014)
The Food Award, Egypt (2014)